1
Harmony Bed & Breakfast
👍👍 Firstly, the owners are the most friendly, accommodating, and welcoming you'll ever have the pleasure of meeting. Secondly, the accommodations are second to none. Clean, rustic, and extremely comfortable; you'll never regret booking here. They are near all the restaurants and right next to the most...
$75/night
4.70
(104 reviews)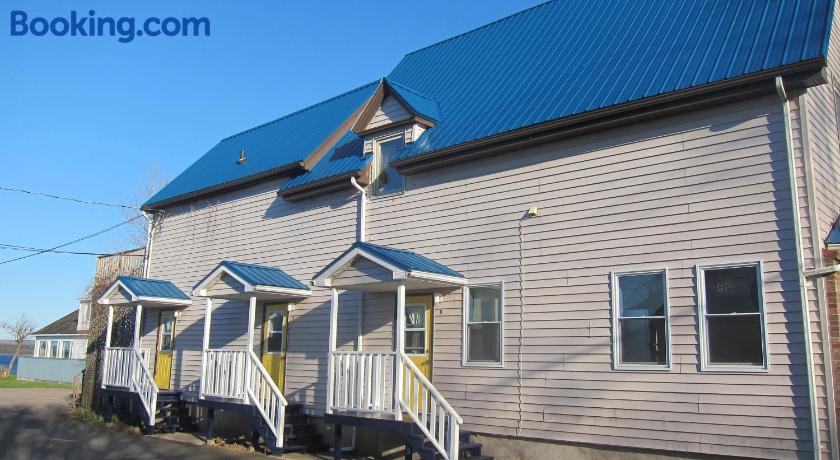 2
Seawinds Motel
Motel
👍👍 Location! Location! Location! What a beautiful spot located on the Annapolis Basin offering the most amazing sunrises. We sat enjoying the activities of many different birds feasting on the clams left behind as the tide rolled out…. A photographer's dream! The quaint air condition rooms were clean,...
$81/night
4.50
(100 reviews)
3
Siesta Motel
Motel
👍👍 Excellent customer service! Nice room with a microwave. Very friendly place, I would stay there again in a heartbeat!
$50/night
3.80
(83 reviews)
Tip: Click on the
rating
to open it on Google Maps