Sort results by
1
Medicinum Hildesheim GmbH & Co. KG
Medical Center
😠 Ich würde sogar 0 Sterne geben wollen. Meine Großmutter hat einen kurzfristigen Termin hier bekommen und wurde dann auch noch angemacht (von der Anmeldung und vom Arzt!), weshalb sie nicht bei der anderen Praxis ist, wo sie vor einem Jahr behandelt wurde. Sie hatte dadurch so Angst gehabt, dass sie...
2.80
(86 reviews)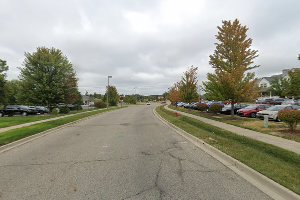 2
Lansing Institute of Behavioral Medicine
Mental health clinic
😠 Although the actual person I have appointments with there is very wonderful, the rest of the staff is getting more and more difficult to deal with. In the first instance, I received a phone call letting me know that my appointment was being canceled due to unforeseen circumstances. The person I spok...
2.80
(76 reviews)
Find most reviewed places in Your city:
Write the name of the city in the field above to see its most reviewed places and easily find the places you should visit on your upcoming trip.
Filter by Category
---
🍹 Food & Drinks

🏰 Things to do

🛠️ Services

😌 Wellness

🏨 Accommodation

🛍️ Shopping

🩺️ Health

🍿 Entertainment

🚗 Cars

📚 Education

🚌 Tours

🚩 Other