Sort results by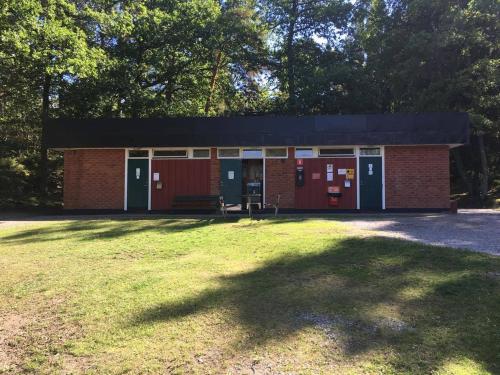 1
Ängby Camping
Campground
🫤 The campsite is seriously overcrowded. Very haphazard parking arrangements. The price for pitch does not include the showers, you have to buy tokens. The toilets are men and women's and are not very clean, the washing up room was also dirty. All in all its not very clean. We only stayed one night an...
$51/night
2.90
(211 reviews)
2
Find most reviewed places in Your city:
Write the name of the city in the field above to see its most reviewed places and easily find the places you should visit on your upcoming trip.
Filter by Category
---
🩺️ Health

🍹 Food & Drinks

📚 Education

🏰 Things to do

🛠️ Services

🛍️ Shopping

🍿 Entertainment

🚗 Cars

😌 Wellness

🏨 Accommodation

🚌 Tours

🚩 Other